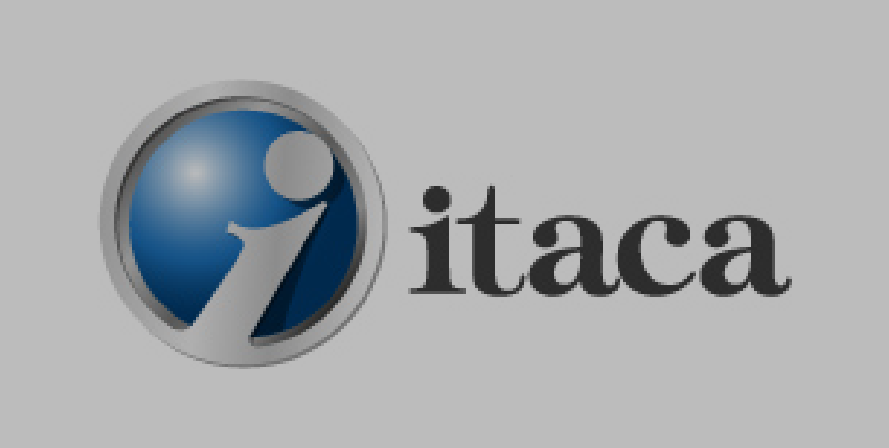 New software POLIFEMO
posted by:

MuldingFormUser
The last software innovation is Polifemo Xe, a new management system for our production.
The Itaca's supervisor software Polifemo allows the injection and moulding control of machines, and also the planning of this equipment and management of lists.
Through appropriate connections to machines, it is possible acquire data from these to control the status of production and to deal the set of parameters for the planning of the same machines. The system is based on a production server, which collects data from one or more client into the network to carry out the management activities (totally or partially) depending on the access rights of each station.
In the specific case of the interface towards moulding presses, the connection is through Ethernet network between the management PLC of presses (different PLC in base od model of press) and the PC intended for the procurement of data and based on the same internal network. It provides to read production data and write the planning ones with appropriate processes.
This is not absolute news for Mulding Form, because we have been using this program since 10 years, but in a previous version. We have decided to invest on a more recent release, because we have observed an objective improvement on our production management processes and on our units' organization. We want to continue in this way and improve our technology development.